Takes your mindset
to a higher level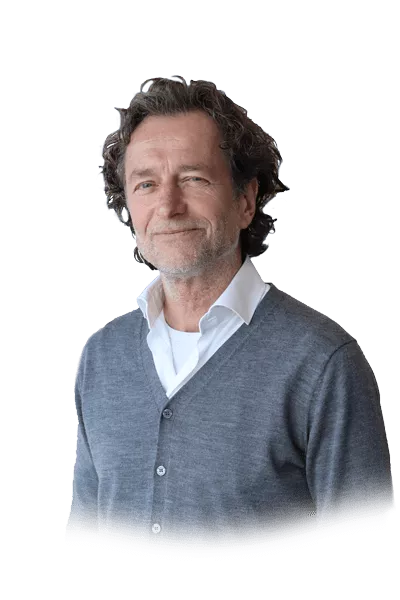 Victor Mion is the founder of One Minute Coaching and one of the most requested business life coaches in the Netherlands. After his career as a top athletes coach, Victor shifted his focus to the business world, where he has been introducing top-level sports mentality to ambitious entrepreneurs and CEOs since 2008.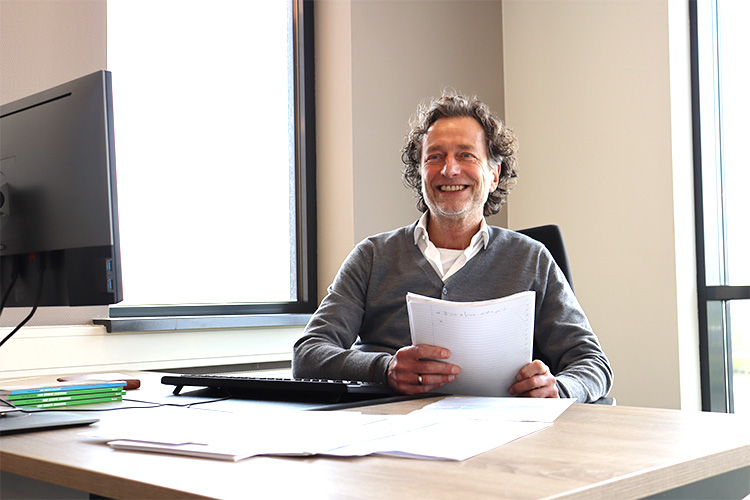 One Minute Coaching originated in the world of top sports. Especially those short breaks during matches, in which Victor had to create a positive mindset for his players, are what inspired him years later to create One Minute Coaching. In that one minute, there's little point in going into technique, tactics or content; the emphasis is on being resilient and flexible in dealing with the circumstances of the match.
One Minute Coachings method leads you from awareness to change:
1. After the introductory meeting with Victor, an analysis of the factors and moods that hinder your growth follows.
2. Victor provides quick insight into the causes of these obstacles with the One Minute Coaching method.
3. Using concrete practical assignments, you learn to convert these insights into more effective behavior in your workplace.
CEO'S WORK AT THEIR TOP-CLASS SPORT MENTALITY.
Prefer reading over talking?
Reading a book is time well spent, it keeps your mind sharp! After a training course, a coaching session or a conversation, reading one of our publications can reinforce your newly acquired insights.
Companies Victor collaborates with