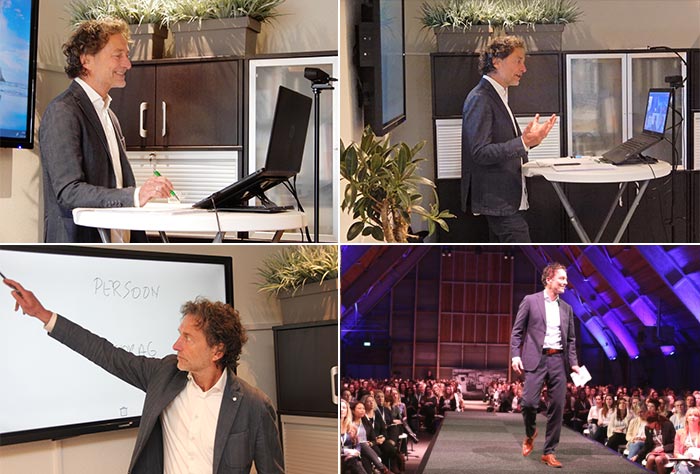 What is One Minute Coaching?
One Minute Coaching is developed by Victor Mion and has its origins in the world of top sport. During a match, a coach often has no more than a minute to give an athlete or sports team a push in the right direction to achieve all their goals. This 'time-out principle' has proven to be a practical tool for executives, managers and coaches over the past 12 years.
One Minute Coaching:
Improves actual performances immediately.
Makes a distinction between facts and mindset.
Motivates people within one minute.
Teaches people to be more resilient towards setbacks.
Book One Minute Coaching
Victor Mion wrote a book about One Minute Coaching. It's available now at Amazon.com!
Top sports mentality in the office
Resilience and willingness to change must be continuously trained in a changing time that demands the utmost from people. A solid and competitive organisation has mental resilience, and with this characteristic it can easily cope with all changes; it is agile and eager to learn. One Minute Coaching trains managers and employees on these characteristics, the top sports mentality. Get to know the power of One Minute Coaching in a free introductory training!