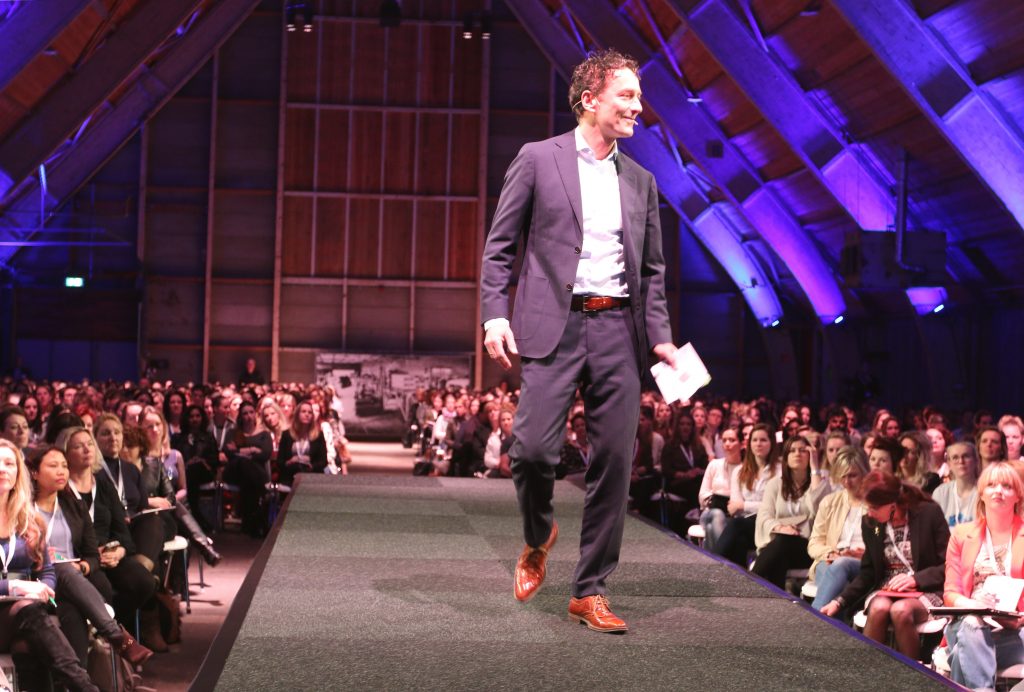 Why should you book Victor Mion as a motivational speaker?
Victor Mion knows – in a very short time – how to:
Lower the threshold for participants to network
Really connect the participants
Create the perfect mindset to get the most out of the conference
Provide the energy that keeps participants engaged and go home with more insights, knowledge, and contacts.
As a result, you as an organiser or exhibitor can look back on a very successful conference.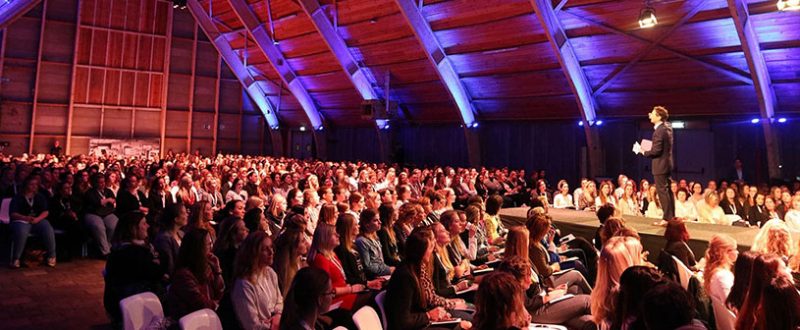 Motivational speaker
Motivational speaker Victor Mion will create more energy, synergy and connection during  a meeting or conference . Victor delivers the perfect warming-up for your business events and a passionate, inspirational talk for a successful day.
Are you organising a conference? Book motivational speaker Victor Mion of One Minute Coaching for the warming-up.
He prepares a full house for an energetic, exhilarating, and inspiring event with his inspirational talk. Victor challenges the audience not just to listen, but to really participate in the conference. He creates the right mindset and vibe and puts your audience in the perfect mood to fully experience the day.
Do you want to get more out of your conference? Make sure your audience experiences the congress day with the right mindset, by interacting and being inspired.
After this inspiring session, the following keynote speakers will experience that the audience is already enthusiastic and attentive. This is how you offer an event that both good keynote speakers and your audience will queue up for.
Would you like to know more? Or would you like to hire Victor directly for your event?