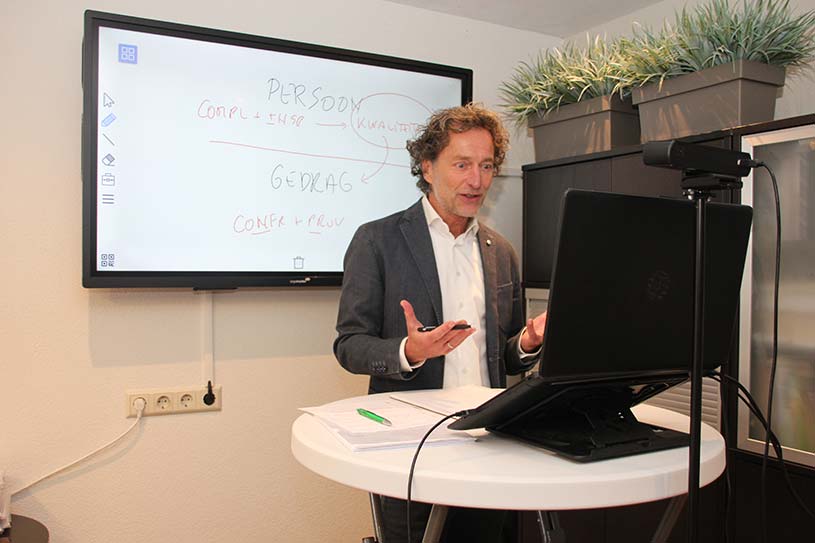 Sign up for free online training
Sign up below for a free One Minute Coaching training.
What can you expect?
We will contact you within 24 hours.
We will make an appointment for an online practice session with your team or part of your team.
During this session, you immediately notice what it does to the people in the team.
The trainer – Victor Mion gives insight into the directness of addressing and adequately responding to all the changes in the team.
The trainer thinks constructively with you about the possibility of achieving your team's goals and see where OMC will add value to achieve them.
Free of charge and any obligations
Your details will only be used once to contact you about the free introduction training.
Do you have any other questions, or would you like to discuss the approach of this workshop first? Please contact us via the contact form or call Victor Mion: +31 6 12 60 68 59.